Astronomical Centre Rijeka
Romance Under the Stars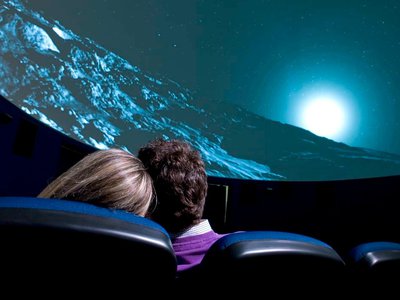 Experience: expert-guided interactive presentation
Duration: 
Audience: 10+ years of age
This interactive presentation shows the beauty of a winter sky: constellations, stars and planets visible in February above Rijeka.
On the occasion of Valentine's Day, at the only digital planetarium in Croatia, educators-operators will, along with presentation at the dome, show one of the most touching love stories from Greek mythology, the one about Zeus' son Perseus and princess Andromeda.
Also, another stories written in the stars will be mentioned, as well as the position of a certain celestial objects and reveal details about the goddess of love and beauty.