Centre Zamet
Public Parking Garage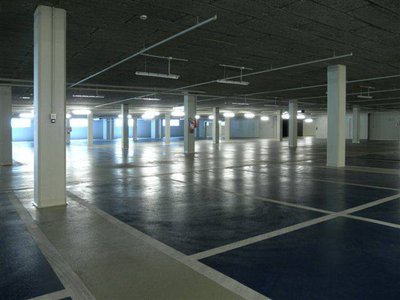 Parking garage in the Centre Zamet is below the sports hall.
218 parking places
14 parking places for the disabled
6,625 square metres
Open: 24/7
Unlimited parking time
The price of parking is 2 HRK per hour.
Parking ticket can be paid at the automatic teller machine located on each floor or at Rijeka promet booth.
Contact
Rijeka promet d.d.
Telefon:  +385 51 320 170
Faks: +385 51 320 140
E-mail: parkiralista@rijekapromet.hr